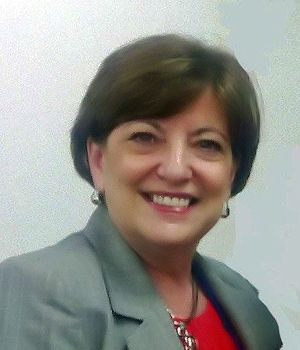 Submit Reporter
Preference Sheet


Eclipse scopist and proofreader with a master's degree in communications and over 30 years of experience as a paralegal.

I am an Advanced Certified Paralegal (NALA) and Florida Registered Paralegal with experience in all types of litigation, including medical malpractice. Uniquely experienced in and familiar with classical music, performing organizations and non-profits.

Graduate of BeST Scoping Techniques; additional experience with transcribing and book editing. Exceptional grammar, punctuation and spelling. Will meet your deadlines and return a quality transcript tailored to your specifications.

Contact me at beatyscoping@yahoo.com or (239) 285-3765.