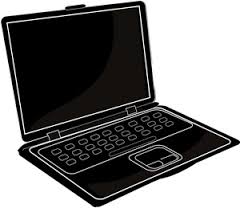 Submit Reporter
Preference Sheet
Email: Kristen_blain@comcast.net
Phone: (801)541-4579
Software: Case Catalyst

I am a professionally trained scopist and a graduate of BeST Scoping Techniques. I also am a graduate from the University of Utah with a bachelor's degree in English Language and Literature. I have extensive experience in technical writing, proofreading, document formatting, and research. I have strong punctuation and grammatical skills and can also read steno.

I am seeking long-term business relationships with a reporter who needs a scopist that is devoted to providing an accurate and transcript and has a strong work ethic. I am hardworking, reliable, and committed to supplying prompt, quality service.

I am available for part-time, temporary, and overflow work.

Please contact me for more information and rates.