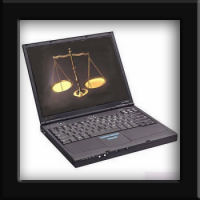 Submit Reporter
Preference Sheet
File Transfer

I use caseCATalyst4, version 8. Fast turnaround. Will work with tapes at a higher rate. My goal is to provide a first-rate scoping service by exercising my personal strengths of commitment, work ethic, reliability, and thoroughness. Formally trained by BeST Scoping Techniques.

For complete rate information, please contact me in Crofton, NE, at (402) 418-0402 or (402) 388-4997.
Email: kayesojs@yahoo.com.