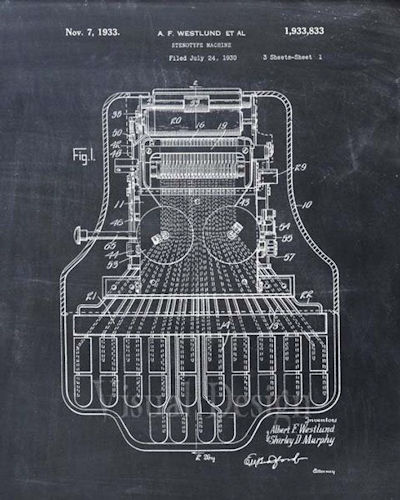 Submit Reporter
Preference Sheet

I scope on Case CATalyst and offer proofreading services as well. As a graduate of BeST Scoping Techniques, I am adept at grammar, punctuation, spelling, notereading, and research.

My experience includes the following areas: medical malpractice, environmental, personal injury, divorce/custody, real estate, construction, banking, patent law, and business litigation.

Contact me at jenniferscopes@protonmail.com for quality work done to your specifications and returned in a timely manner. I look forward to working with you!