Submit Reporter
Preference Sheet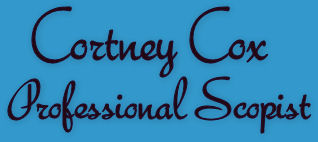 Hi. My name is Cortney Cox. I am a fully trained, dependable scopist. I have fifteen years of experience in secretarial and administrative work. I also have experience as a legal advocate. I have excellent computer skills.


Graduated from BeST Scoping Techniques.
Use the most current version of Case CATalyst and can read steno.
Hard-working, efficient, organized & reliable.
Fully working home office including DSL high-speed Internet.
Competitive rates. I can help you make more money by freeing up your time.
Will accommodate your style and specifications.
Available for long-term, short-term, overflow, and expedites 7 days a week.
For rate and turnaround information, please contact me at 847-561-3554 or ccox333@gmail.com