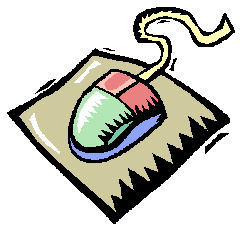 Submit Reporter
Preference Sheet

Expertly trained in all aspects of scoping
Graduate of BeST Scoping Techniques
Total Eclipse software
Available for expedited jobs, regular turnaround & overflow
Strong attention to detail
Great attitude with a flexible schedule to accommodate you
Bachelor's degree in Human Resources and Marketing

My goal is to provide you with the freedom to take on additional work or take time off to do the things you love! I am a professionally trained scopist with a strong work ethic and the desire to provide you with a quality transcript that addresses your preferences and meets your needs. I am available for long-term or short-term work, expedites, normal or overflow; all at reasonable rates!

For more information, please e-mail me at acjohnson@ymail.com.